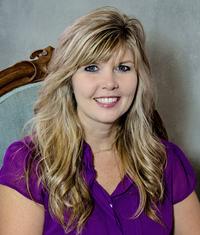 Rhonda was born and raised in the Park Rapids/Osage/Ponsford area. In 1986, she moved to California and graduated from Pacific Grove High School in the Monterey Bay area. As natives of the Park Rapids area often do, she decided to move back home and started working in the travel agency business. She was also most recently the store manager at the local Park Rapids Ace Hardware store where she made lots of friends and contacts in the community.
Rhonda has the distinction of being one of the rare Realtors that sold over one million dollars in real estate in her first full year of sales! That is quite an accomplishment in a very competitive real estate market like ours.
She currently resides in Menahga. She has 4 grown children with 2 living in Park Rapids, 1 in Fargo and 1 in the cities. She enjoys planning family get togethers, being outside and watching her children in their sports and other activities.
Rhonda is anxious to go to work for you and help you find your ultimate dream property! If you're looking for excellent customer service and a friendly, hard working Realtor, give Rhonda a call to start your search today!